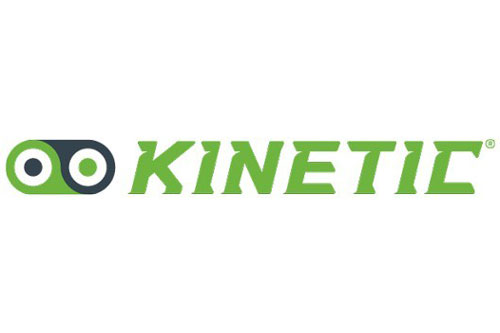 Rulli per biciclette Kurt Kinetic con tecnologia rock and roll che offre un movimento a dondolo molto realistico della bicicletta. Il rullo Kinetic è di qualità e all'altezza dei grandi del mercato.
Kinetic Rock and Roll Smart control
Kinetic R1 Direct Drive
Kinetic R1 Direct Drive Smart Trainer
• Resistenza: interattiva magnetica elettronica.
• Pieghevole: sì.
• Wireless: ANT+, ANT+ FE-C e FTMS Bluetooth.
• Sistema operativo: iOS, Android, Mac OS, Windows.
• Include: abbonamento di 6 mesi per l'app Kinetic Fit power-training
Kinetic Road Machine 2013
Kinetic Z – Rullo bicicletta
Kinetic Cyclone 2013
Kinetic Cyclone 2013 - Macchina da Allenamento da casa
• Il modello Cyclone è la scelta ideale per un ciclista ricreativo che ha più di requisiti o come partner di riscaldamento prima la corsa per i stradali.
• Due ruote libere ventilati da 1 kg ciascuna per offrire sensazioni cari di quelle ressenties su strada.
• Il nostro Home Trainer più leggero.
• Completamente montato.
• Telaio pieghevole per riporlo facilmente.
Interessanti offerte del marchio Kinetic
Vantaggi nell'acquisto di un rullo Kinetic
Sono rulli intelligenti per godersi i simulatori virtuali
Il marchio ha una propria applicazione Kinetic.fit
Connettività ANT+ e ANT + FE-C
Compatibile con tutte le marche di biciclette
Potresti essere interessato: